A Healthy Breakfast As You Grow Older
Posted On August 16, 2018
---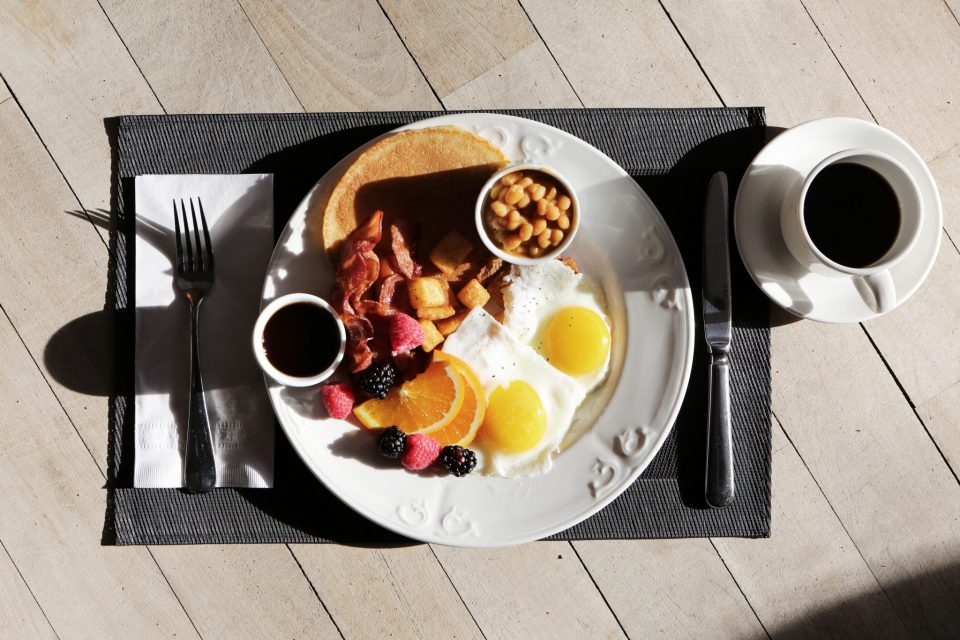 No matter what we learn, there is always room for improvements and new ways to better our health.
In everything under the sun and in your life, your health is the most important. As you grow older your body might not have all the energy it had in your younger days. For this reason, you need to choose what you eat carefully.
As you might have always heard, breakfast is an important meal of the day, and this is the reason why you need to choose wisely what you eat in the morning.
The following are some of the foods you should consider in your breakfast.
Eggs – A published review indicates that an elderly person requires about 1.5 grams of protein for every kilogram or 0.68 grams for every pound a day. Eggs are high in protein and are not expensive which makes them the ideal protein source. If you are dealing with heart disease or high cholesterol, you might want to only consume egg whites instead of the whole egg.
Oatmeal – Oatmeal is great for a seniors' breakfast because it is easy to prepare, easy to chew, and inexpensive. Oatmeal is high in fiber, which helps in reducing constipation as you age. You should consume at least 21 grams for females and 30 grams for males of fiber every day. Oatmeal provides 4 grams in the regular packet and this is enough for a breakfast.
Fruits and Smoothies – Fruits are also great for dietary fiber and carry important vitamins. Smoothies also have their own great fair share of fiber and vitamins which you need as you age.
Don't Miss Out on Dairy– You need calcium more than ever now. So don't miss out on dairy.
Try to go for low-fat version of dairy to get the best out of it. The products to go for include low-fat yogurt, milk, and cheese.
Remember your health is important and you should take care of it in every way possible, including taking a healthy breakfast.
Cheers to good health and long life.
---
Trending Now