Debunking Weird Sleeping Habits: Is It Normal?
Posted On August 16, 2018
---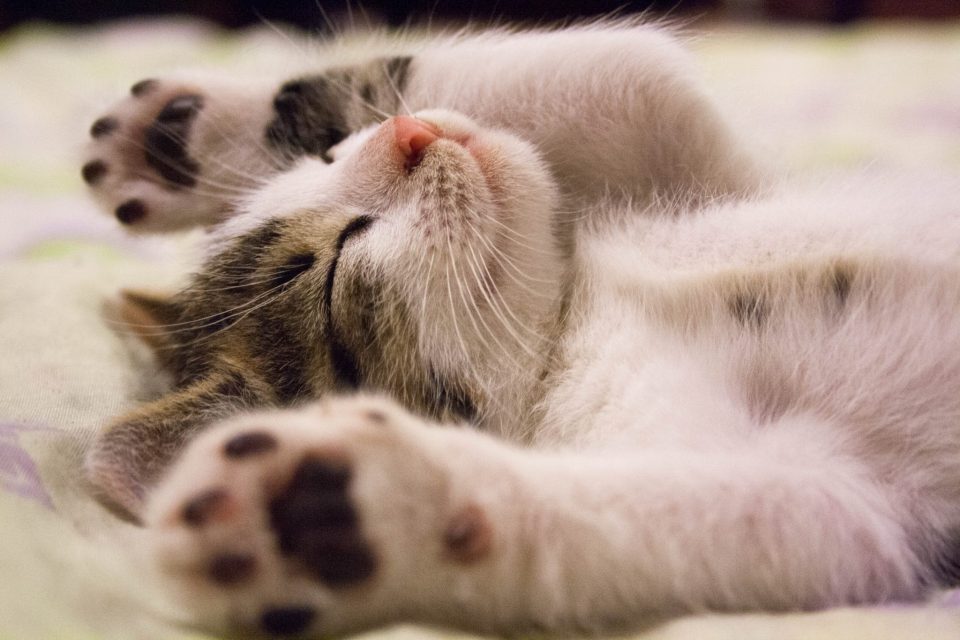 The lack of a "normal" sleeping schedule can cause someone to be moody, agitated, and not pleasant to be around. While some people have difficulty falling asleep, others are snoozing right when their head hits the pillow. However, during your deepest phases of sleep, you might have some unordinary habits that are causing you to feel fatigued during the day. Here are some of the most bizarre sleeping behaviors:
Roaming
Occurring during our non-REM sleep cycle, sleepwalking is one of the most common sleeping disorders. Although the person sleeping is moving, they're not acting out their dream due to this behavior occurs during the third stage of sleep. Prior to popular belief, it is highly unlikely that a sleepwalker will become a threat if someone wakes them. Sleepwalker may suffer from insomnia, anxiety, and drowsiness opposed to those who don't wander.
Nighttime Snacking
Similar to sleepwalking, it is common for people to prepare food during their Stage 3 deep sleeping phase unconsciously. Sleepers who are on highly restrictive diets are more prone to sleep-snacking and can lead to dental issues, weight gain, and even injuries from preparing the food.
Rem-Behavior Disorder
During our REM sleeping phase, where we dream the most, our muscles and tendons cannot move. This paralysis is what restricts us from acting upon our dreams. However, this is the only stage in sleep where dreaming can get extremely dangerous. Disrupting a person during REM sleep can trigger a reaction such as punching, kicking, or any aggressive behavior.
Whether you're someone who roams, eats, or acts at night, there are all types of sleeping habits for different people. To ensure you're not one of them, download sleeping apps to detect any disruptions that may occur during your 8 hours of shut eye.
Happy sleeping!
---
Trending Now