3 Surprising Benefits of a Home Delivery Program — Besides Revenue
---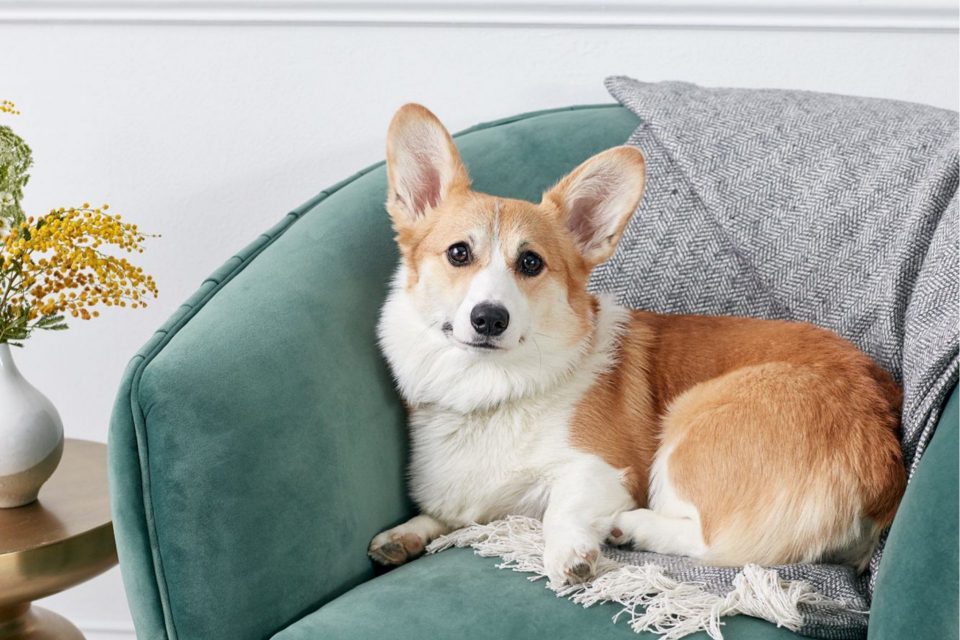 In the increasingly crowded landscape of online shopping and home delivery, it's no wonder veterinarians are feeling the squeeze on their bottom line. Mega-retailers like Walmart are expanding their services to offer pet pharmacies and in-store clinics — so it's more important than ever to stay competitive by offering your clients the options they're looking for.
Many practices think of home delivery programs in terms of profit and loss. But home delivery can do so much more beyond increasing revenue. While having a home delivery program is crucial for helping to lower inventory costs and recoup revenue lost to online retailers (who usually don't have a history of working with veterinarians), there are other benefits that are just as important to the health of your practice.
1. Free Up Time, Money, and Space
Many practices who use home delivery have been able to recoup valuable physical space. Without having to keep large inventories and back stock, there's more space for exam rooms, specialized equipment, or other improvements that can reduce waiting times, allow you to offer more services, and help your practice grow.
Managing your in-house inventory takes valuable staff time and money, too. Inventory is the second-largest expense for veterinary practices, so it's a natural place to start when you're looking for ways to reduce costs.
For staff, inventory management can feel onerous, from monitoring stock levels to running inventory audits to tracking expiration dates. By limiting the products you carry in-house, you and your staff will have more time to focus on making clients feel understood, valued, and cared for.
2. Keep Clients Happy — and Coming Back
Why are warm feelings important to the health of your practice? Because retaining existing clients is less costly and more efficient than gaining new clients. By giving your clients a convenient and valuable resource like home delivery, you're making it easier for them to stay loyal to your practice.
People of all ages are increasingly used to being able to place orders online, especially when they're on the go. Offering home delivery shows them that you understand their busy lives and want to make caring for their pet convenient. In fact, 86% of pet owners say practices with Home Delivery are committed to making caring for their pet easier, according to a recent survey of Vetsource customers.
Make it easier to place orders and get regular automatic shipments of preventatives, chronic medications, and specialty diets and watch your client retention rate rise.
3. Better Compliance with Treatment Plans
Does this sound familiar?
Staff: "Looks like you purchased a six-pack of flea medication when you were here six months ago. Do you want to get that again today?"
Client: "I think I have a couple left so I'll just get more later."
Compliance issues like this are a challenge in most practices. With a home delivery program, your clients can have food and medications sent right to their door, increasing the chances of compliance. According to a 2015 study, pet owners who use home delivery purchase 140% more parasiticide doses than those who don't use home delivery.
Bottom Line
Home delivery programs are key to improving client retention and treatment compliance — and increasing your practice's profit at the same time. By making it convenient for clients to order through your practice, you're keeping that revenue in-house and gaining better visibility into whether clients are following your recommendations. Happier, healthier patients and clients means a happier, healthier practice.
---
Trending Now