Healthy Snacks You Might Want To Add To Your Meal Plan
Posted On August 16, 2018
---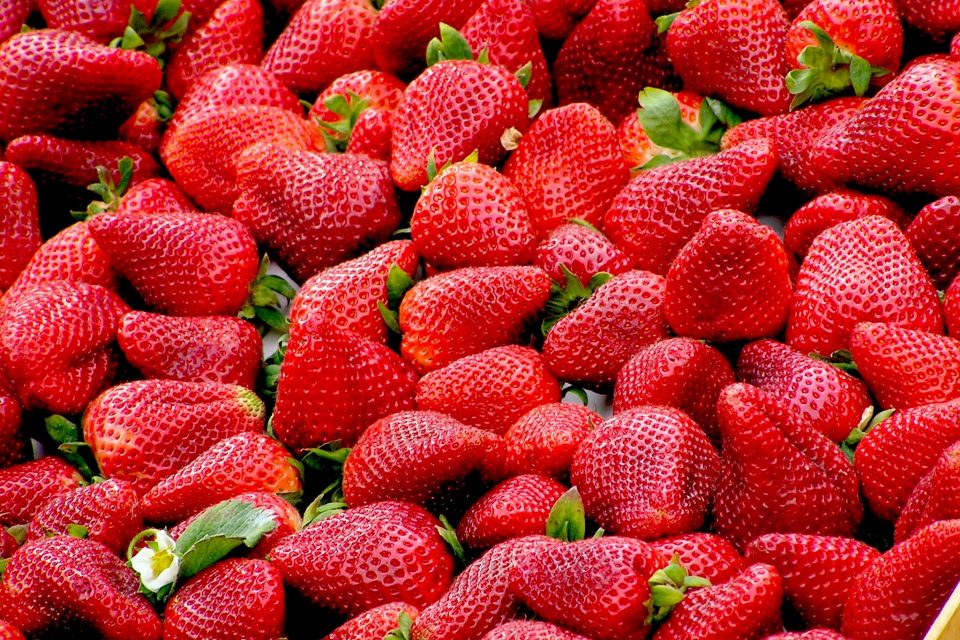 We are what we eat and this is why we need to make sure we eat healthy meals including snacks. Since snacking is part of our daily activities, you might want to make sure that the foods you bite all through the day do you good rather than harm. Though you will still be having your normal meals, the snacks need to be part of a balanced diet.
As you plan your snacks, the following are great ideas:
Veggies – A mixtures of broccoli, cauliflower, and carrots is not only impressive to look at, it is packed with healthy nutrients too.
Fresh Fruits – Orange slices, apple wedges, and banana halves are a great combination in winter or summer. Add a few tablespoons of lemon to maintain the color of bananas and apples.
Nuts – In place of chips, you can chew nuts and enjoy their crunchy nature and benefit from antioxidants, calories and healthy fats.
Popcorn – Popcorn makes a great snack especially because it is healthy and easy to make at home.
Boiled eggs – Boiling an egg is easy and it makes a great snack packed with proteins that your body needs.
Instead of all the unhealthy snacks on sale, make sure that you opt for healthy but sweet snacks that will not compromise your health. Go for fresh fruits and vegetables for their wealth in vitamins and essential nutrients.
Always protect your health by watching what you eat.
Best regards and cheers to good health and long life!
---
Trending Now