I used to suffer from achy feet, lower back pain, stiff and sore joints — even muscle pains on a regular basis. From a young man through adulthood, I was plagued with constant shooting back pain that kept me sidelined from activities I loved. Pickup basketball after school? Forget it. Salsa dancing with my wife? Not a chance. The pain kept me off the dance floor.
I tried everything – acupuncture, chiropractors, muscle relaxers, massages – you name it. Nothing worked for me. I was taking a lot of Aspirin and Tylenol for my back pain. They were making my stomach burn and they didn't help my back. After a while, my doctor prescribed some addictive drugs. This really terrified me after hearing about opiate addictions. I really didn't want to take that stuff.
I was so desperate for relief, that I was close to having a pretty serious surgery, which I was told had a 50-50 chance of working or making the problem much worse. Deep down inside – I was terrified and didn't know what to do.
However, a few days before having to make the decision on the surgery, a friend let me in on this little-known secret. He had just come back from a vacation in California and filled me in on this new trend in hemp products as we chatted over lunch. He explained that he was walking miles and miles each day while visiting a few days in Disneyland, and that he too developed some bad muscle aches and shin splints. He heard about the healing benefits of hemp extract blended with other strangely common natural ingredients, camphor and menthol. So, he went to a few shops and picked up different brands that claimed they worked. After applying each one separately, he found that the one that he really felt the difference was the one he handed to me.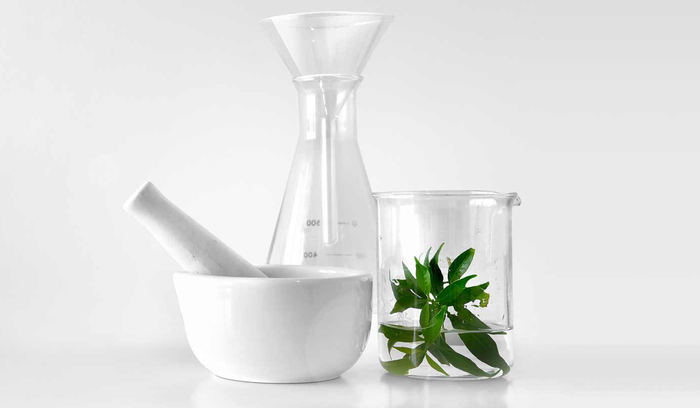 I usually think these kinds of things are based on quackery, but I had nothing to lose except (hopefully) my back pain. I figured this would be better than surgery or having to pay hundreds of dollars for all sorts of doctors down the road. So, I tried it out.
To my surprise, this product actually worked for me. I quickly started cutting down on the pills. It's weird, you know, but somehow it helped me to better manage my pain.
"Nothing worked…I was terrified, and didn't know what to do."
The Big Secret
| | |
| --- | --- |
| The secret is in the combination of natural ingredients, which all work together to penetrate deep into the muscles and joints. It creates this tingly, cooling effect that practically numbs the pain. | |
It's safe because of all the natural ingredients—without all that junk that other companies dump in their products. And it has a little rabbit on the package, which makes my wife happy, since she doesn't like her products to be tested on animals. And it's made right here in the USA.
The Process
What happened over the next 3 months improved my quality of life. I kept a daily journal, and wrote down some notes on my progression while using the natural cream:
First Minute: I immediately felt a cooling sensation and smelled a minty aroma that also felt good to breath—no smell of weed at all. I barely felt the pain in my back.
First Day: I've found that the more I sit, the worse I feel, so I keep the ointment at my desk. I rubbed the ointment on my back a few times during the day. It seemed to last for a few hours, so I didn't need much. Every time I used it, I managed to get my focus off my pain.
Second Day: I got a great night sleep for the first time in a long time. I felt well-rested. Maybe it was my imagination, but I swear it had something to do with that ointment.
End of First Week: I have significantly more energy, a bounce in my step, and have been getting less headaches (still not sure if there is a correlation though). I'm getting used to that minty smell in the room and that tingly feeling on my skin. You know, I have sensitive skin too and I haven't noticed any weird rashes or breakouts—not even any redness.
Two Weeks Later: I no longer feel the need for the daily Advil I was taking. The pain in my back has subsided to just an occasional throb here and there, and I have been walking more. I've even noticed that I'm comfortable standing for longer periods of time.
One Month: I'm sitting straighter and I have next to no back pain. I feel I have a clear mind, less headaches, and basically no muscle pain. My wife is amazed by the transformation she's seen in me, and says I look like I'm back in my college days. We've gone back to dancing and having more date nights. She's happy. I'm happy. No more staying at home due to my pain.
"What happened over the next 3 months improved my quality of life."
The Results
I am happy to share that 2 weeks after being introduced to this new hemp extract pain relief medicine, I am no longer complaining everyday about back pain and leg cramps that have plagued me for the majority of my adulthood. Now, my wife and I going to regular Salsa dance classes, and I am even getting out on the blacktop with my colleagues for basketball 2X per week. I went from feeling like a miserable old man to feeling like a young man again, all because my friend gave me a bottle of the active sport ointment. I can finally live my life the way I want.
I recently found the company that started selling them online, and I decided to buy a handful for my friends and family. I'd been getting non-stop comments on my extra energy, improved posture, and my healthier appearance so I thought, "why not show them my secret?" The best thing is that this ointment is all natural and is one of the only hemp pain creams that can be bought over the counter without a prescription.
Now I don't need to make another costly visit to the physical therapist or my chiropractor and waste hundreds of dollars.
I strongly suggest buying a few bottles at least! Click below to check out my in-depth review of the brand I'm currently using!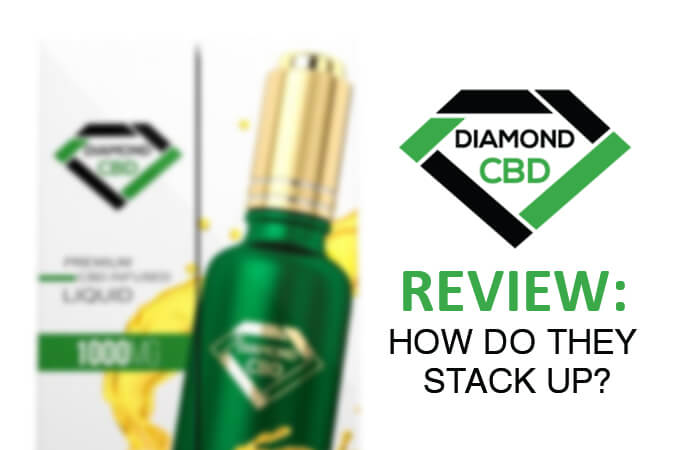 ---
Trending Now