Oatmeal, The Wonder Meal of a Thousand Years!
Posted On August 16, 2018
---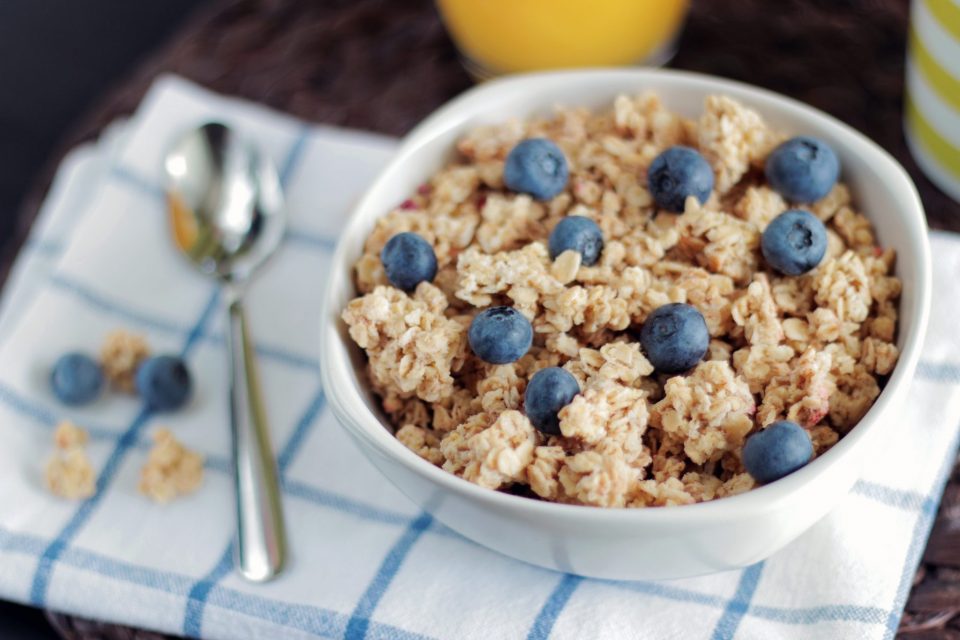 Imagine this, what is a more amazing way to gain the strength and energy to carry you through the day than with a steaming bowl of freshly cooked or better yet baked oatmeal? Oats are considered to be among the most nutritious grains on earth and surprisingly very abundant.
Oats have an abundance of fibers which help in reducing cholesterol levels. These soluble fibers assist in improving intestinal transit time and lower glucose absorption. Oats also contain beta glucan, a lipid reducing agent.
You can spruce your oats with fruits and crunchy nuts. Be it a quick fix for hunger pangs, a light and hearty evening snack or the much-needed energy to carry you through your hectic morning, oat is the one exception that can easily fit itself to suit your needs.
Oats are packed with protein and full of fiber. Not only that but they are super low on fats and contain a punch of essential vitamins and minerals. Eating oatmeal daily will make sure your energy tanks never run out.
The rich amount of fiber in oatmeal keeps you full for long and help in the growth of 'good bacteria' in your gut.
Oatmeal is a great way to keep healthy as it:
Prevents cardiovascular disease

Prevents constipation

Controls blood sugar levels

Reduces cancer risk

Reduces hypertension

Rich source of magnesium

Supports weight loss

Enhances immune response to disease

Protects skin
The list is quite long but I'll let you think about these few and hope you may get on the bandwagon of healthy living perfected by more than a thousand years of nature's perfection.
Have a healthy day, won't you!
---
Trending Now