Top Reasons You have Joint Pain
Posted On August 16, 2018
---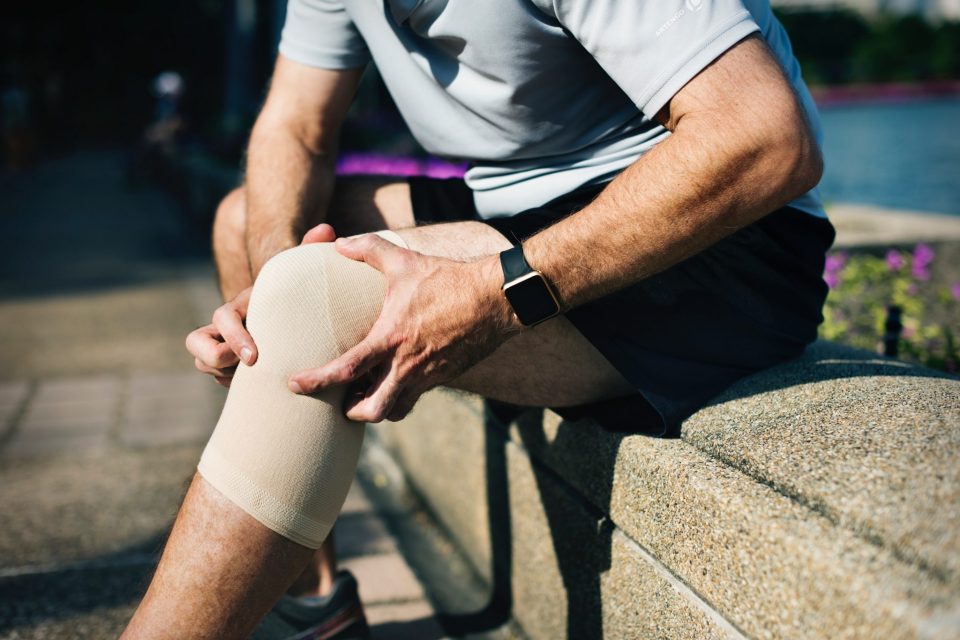 Whether you have been typing at your computer too much or overdid it on the tennis court, there are many reasons your joints might cause you discomfort.

At least 30% Americans suffer from some type of joint pain that can sometimes be debilitating. Though many things can contribute to the constant and sometimes unbearable ache, here are four possible conditions that are causing you joint pain.
1) Fibromyalgia
Common symptoms of fibromyalgia include long-term pain in the joints, tendons, and muscles and are accompanied sleep issues, mood swings, memory loss, and fatigue. Treatments for this can vary from physical therapy or prescription antidepressants.
2) Osteoarthritis
Gradually increasing joint pain is a symptom of osteoarthritis, which is the most common form of arthritis. This inflammatory disease usually affects the hip and knee joints. The damages of the cartilage (which shields the bone) cause stiffness and pain due to inflammation around the joint.
3) Gout
This health condition occurs when there are excessive amounts of uric acid in the bloodstream. The excess acid crystallizes into the joint and triggers pain, and result in a harsh inflammatory reaction that leads to excruciating aches commonly found in toes, knees, elbows, and fingers.
4) Rheumatoid arthritis
Rheumatoid arthritis impacts the hand and wrist on both sides of the body. Psoriatic arthritis is often mistaken for rheumatoid arthritis, another autoimmune disease. Common symptoms include bumps under the skin called rheumatoid nodules. Early morning stiffness in the joints that improves as the day goes by is the hallmark of this condition.
Besides prescription medicines, gentle yoga or light exercise can be a safe activity for people who have arthritis or joint pain that lightens the painful symptoms.
Remember! Any form of joint pain is not a contraindication for physical activity!
Always consult your doctor if pain worsens or becomes unbearable. Pain should never be disregarded, for it is your body trying to tell you something is wrong.
Have a great day.
---
Trending Now