Top Ways to Cut Fat
Posted On August 16, 2018
---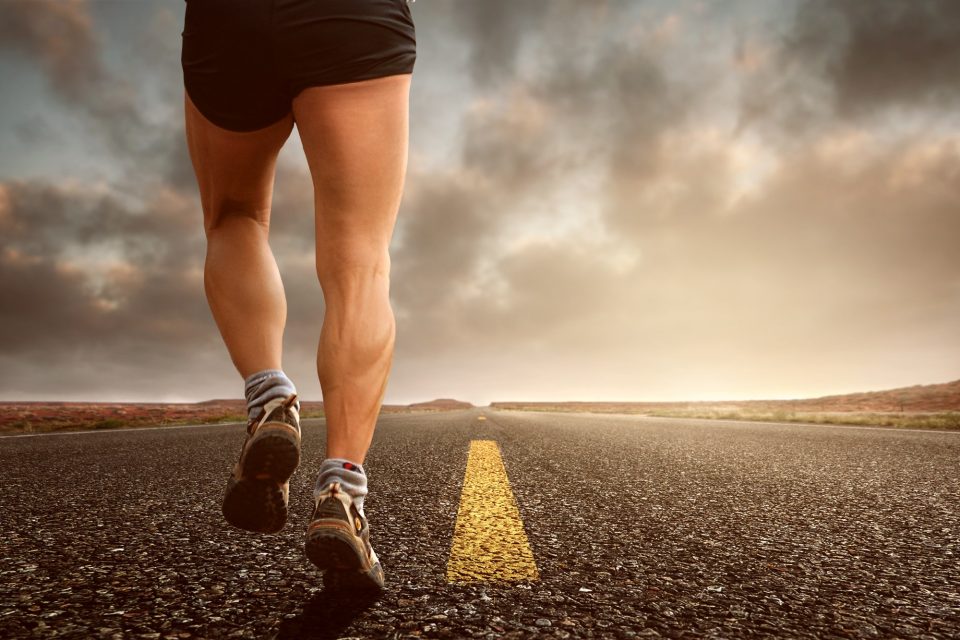 Today marks the end to your countless worries about losing fat. You no longer need to stress out on tips and tricks that never actually work.
I am sharing with you some simple and scientifically proven ways to cut fat.
Get comfortable, relax and have a good read.
Avoid sugar and sugar-sweetened drinks
Do you know what's the # 1 number reason for fat gain? It is sweetened beverages.
An average soft drink contains more than 100% of your daily requirements of sugar. When all that sugar enters your body system, your system goes into a state of sugar overload and turns a lot of that sugar into fat. 
Studies have shown that added sugar has harmful effects on the metabolic health. Sugar-sweetened drinks are associated with 60% increased risk of obesity.
So, cut back on refined sugar to cut your body fat.
Eat more protein
Protein reduces cravings by 60%, boosts your metabolism and makes you eat 441 fewer calories per day.
Researchers at the University of Copenhagen, Denmark found that people who ate more protein ate less and lost more weight compared to others.
But the point to remember here is the quality of protein. Proteins rich in Branched Chain Amino Acids (BCCAs) have more favorable metabolic and appetite suppressing effects, according to research.
Where do you get these amino acids? From food sources like chicken, seafood, egg, lentils, and nuts. You can also get these amino acids for soy or whey-based supplements.
Eat fiber-rich foods
Soluble and viscous fibers are found to help with weight loss. A study found eating an additional 14 grams of fiber per day leads to 10% decrease in caloric intake.
A more recent development is the effect of fiber on the 'good bacteria' in your gut. Researchers have recently discovered that the growth of lactobacilli bacteria following the intake of prebiotic fiber can lead to weight loss.
The best way to eat fiber is eating a lot of fruits and vegetables. Legumes, cereals, and oats are a good source.
Exercise
Aerobic exercise has a major impact on belly fat reduction. Studies have also shown that exercise prevents you from regaining abdominal fat after weight loss.
I wish you a great experience with these techniques.
Best!
---
Trending Now